Bio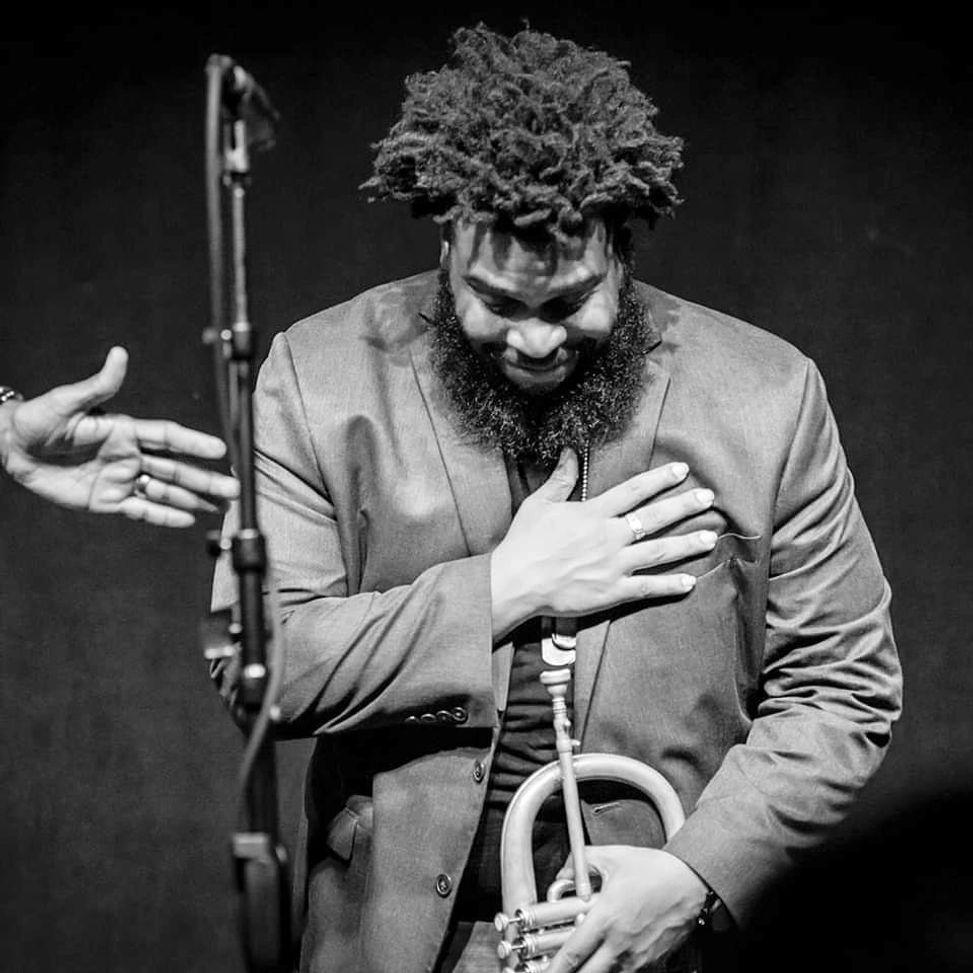 Live Life in Song
Saxophonist and trumpeter, Clarence H. Ward III, pours heart and complex emotion into the fiber of his sound.  From the minute you hear the crisp, agile wail of his trumpet, or the playful sincerity of his sax you are frozen, caught in a snare of hope and honesty until he decides he has said his piece.  Standing as a major influencer in the development of Baltimore's present jazz sound, Ward's lion heart positions him on the vanguard, reinforcing jazz music as a vital voice for these modern times.
In 1996, at 15, Ward began studying flute and saxophone with Baltimore trombonist, bassist, composer, arranger and educator, Charles Funn.  Under Funn's mentorship, Clarence Ward III won best soloist awards throughout high school, in the Baltimore City High School Jazz Band Competition and the University of Maryland, Eastern Shore High school Jazz Band Competition.  
In 2003 and 2004, Ward won a competitive spot on the Historically Black Colleges & Universities (HBCU) All Star Big Band representing University of Maryland, Eastern Shore at the Prestigious International Association for Jazz in Education Festival in Canada and New York.  It was with the All Star Big Band in 2004 that Clarence Ward III recorded with Jimmy Cobb, live at the Schomburg Center for Black Culture.
Over the years, he has performed with artists as diverse as Gladys Knight to N'Dambi Blue to Robert Glasper to Nancy Wilson to Musiq Soulchild to Benny Golson. From 2008 to 2010 Ward collaborated with R&B soul singer Ledisi, performing at Yoshi Jazz Club in Oakland and touring Japan and performing at Billboard Live in Tokyo and Osaka. In 2015/2016 he performed with Aretha Franklin at Caesar's Palace at Caesar's Palace.